Looking for a professional launderette?
With a wide range of services available and years of experience, rest assured we can accommodate your laundry needs. From curtains, to blankets, to bedspreads, duvets or sleeping bags, our machines are ideally suited to cleaning all those large loads that just cannot be done at home. Call in today to see what we can do for you.
We are your ideal service if you are travelling or your washing machine is broken. We have two launderettes available for your use 7 days a week,
Bed linen
Commercial fabrics
Curtains
Duvets
Pillows
Clothing
Uniforms
Sports kit
Beauty salon, hairdressing towels and more
What will you bring to wash?
More than just laundry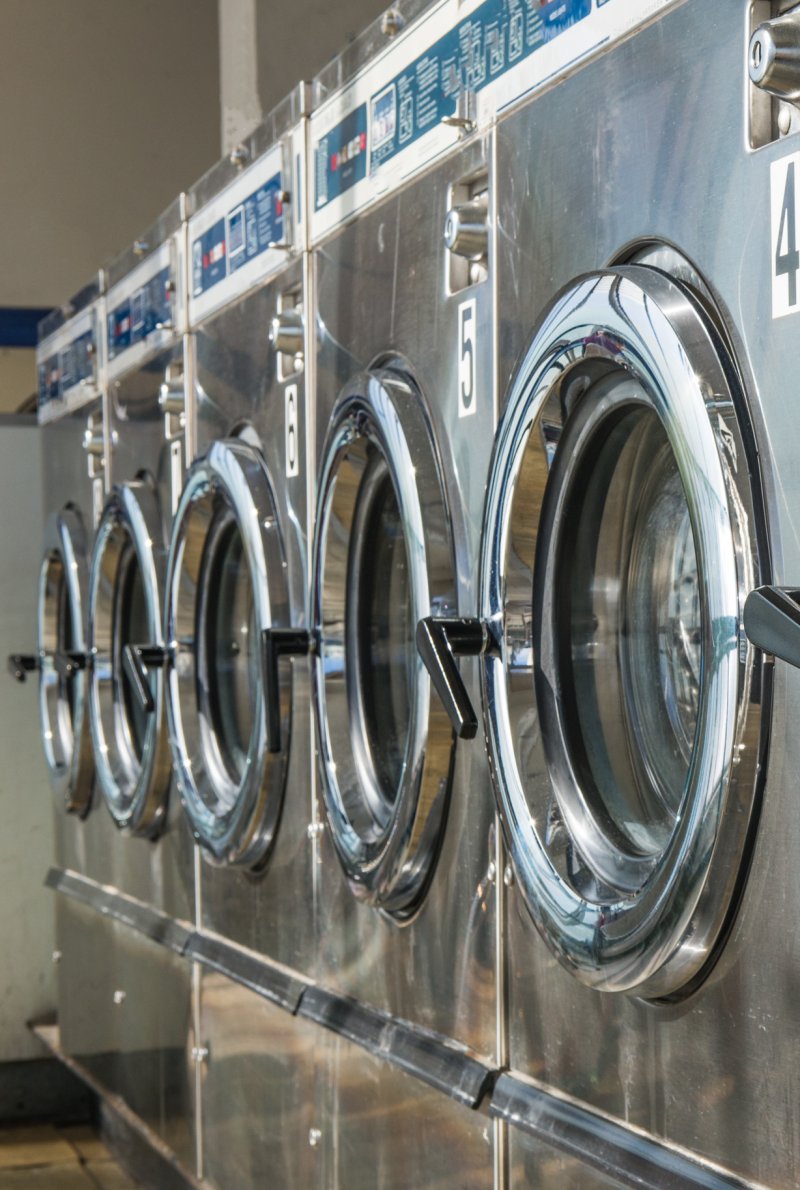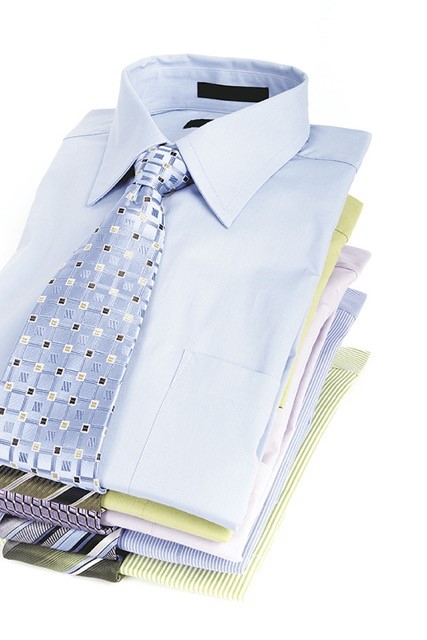 Ironing Service
If you lead a busy lifestyle and need a high quality ironing service,
24 hour turnaround service
Friendly, reliable, fresh and efficient ironing
Collection and delivery service
No smoking environment
Open 6 days a week
We have invested in a huge state of the art shirt pressing machines that give incredible results. Unlike some laundries that 'press' your shirt with a puff of steam, our machines press with irons resulting in a crisp sharp professional finish with over 90% of our shirts requiring no further finishing. With one quick call with us, you can have your shirts professionally washed and ironed, saving you time. We have clients who are pilots, solicitors, business men, soldiers and firemen, our ironing delights these professionals.
Try our ironing service!!!
With one quick call with us, you can have your shirts professionally washed and ironed, saving you time.
Laundry Day... we make it easy!
Let us take the strain out of it. Let us do your bedding and towels for you.
Duvets,  towels, baths mats and pillows respond to our professional touch and expert equipment. You'll take comfort in knowing that it's being done right.
The laundry specialists ensure every item of household linen (bed and table linen) including sheets, pillowcases, tablecloths, table napkins, duvet covers, valance sheets are cleaned and starched to the highest standard, then precisely folded and packaged before returning to you.
REPAIR AND ALTERNATIONS
If you have clothing alterations such as fabric resizing or zipper repair we can also help with that.